This year's Hastings International Piano Concerto Competition was once again an amazing week of truly amazing musical talent from all over the world.
This year's winner was Alexander Panfilov from Russia, whose final performance of Rachmaninov's Piano Concerto No. 3 was both powerful and sensitive, for which he received a standing ovation from the White Rock audience.
One of the real treat's for me this year was working alongside film director Mike Figgis, who was shooting a documentary of the event. Have a look at the HIPCC website to see some of the short daily films he and his crew shot (http://www.hastingsconcertocompetition.co.uk)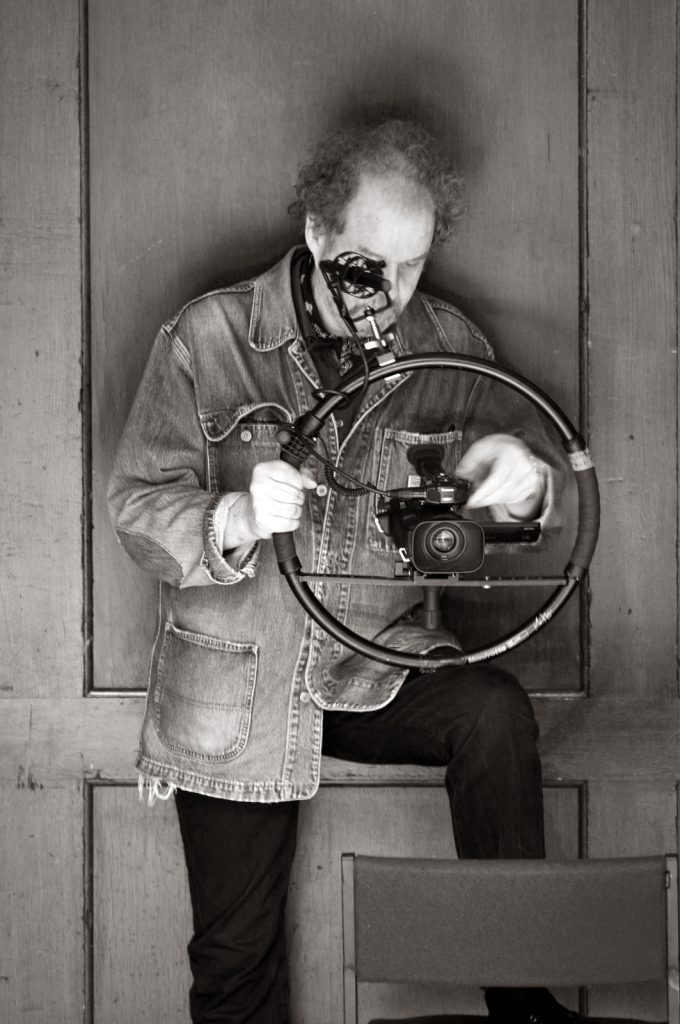 Always the consummate professional, Mike and his team were forever gracious and accommodating to my needs as a still photographer. What many people don't know is that Mike is also an excellent stills photographer and we had wonderful chats about the joys of using a Leica. He's also a very fine musician and composer himself and I was lucky enough to once hear him play a bit of jazz during an afternoon lunch break.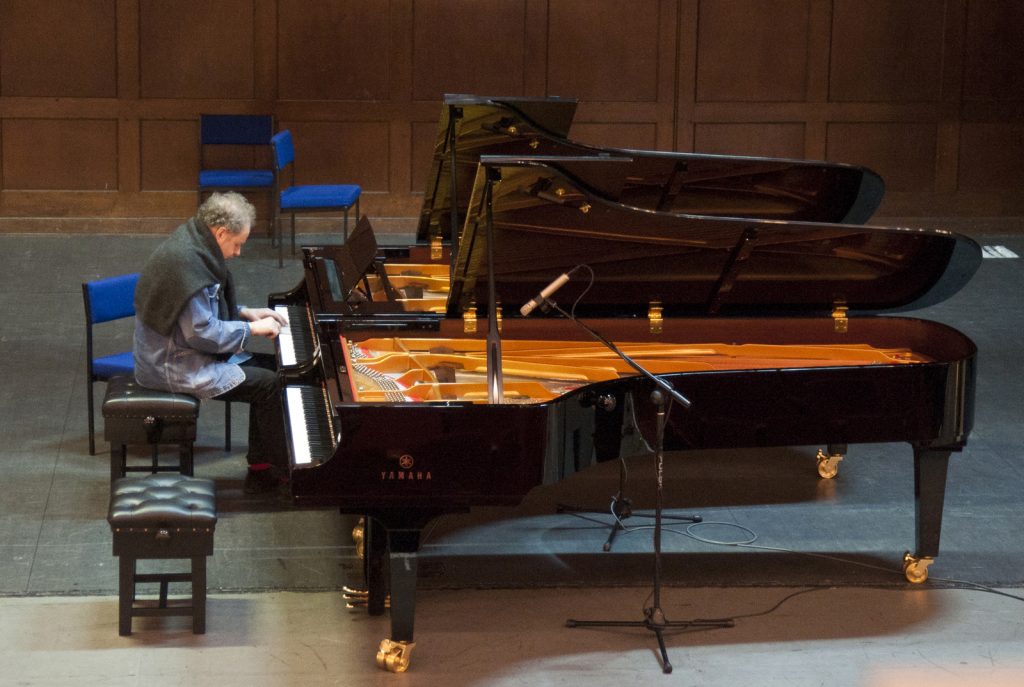 Tags: concerto, Hastings, HIPCC, John Cole, Mike Figgis, photography, piano