Consultancy and Coaching
Home
»
Consultancy and Coaching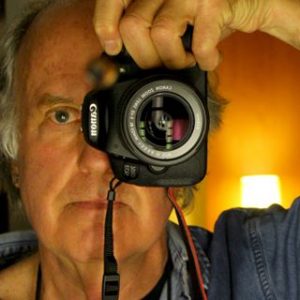 I bring a wealth of experience to my Consultancy and Creative Coaching , experience that gives me the insight and empathy to help others develop their own creativity.
The skills that have helped me survive as a commercial photographer – the ability to sum up a situation quickly, connect with people and work creatively under pressure – are the same skills I bring to my consultancy & coaching.
I have looked at the world through a camera lens for over 25 years and been lucky enough to photograph people from all walks of life, from Princess Diana to Muhammad Ali, from Men in Grey Suits, to Eastern European coal miners.
I've dined with celebrities and been attacked in riots. I've shot commercial jobs that started as nightmares and finished with the art director's glowing praise; I've calmed Psycho Brides and created natural, relaxed portraits from the most nervous subjects; I've won awards and had my photos on the covers of international magazines.
I've tasted journalistic fame and glory and, to be honest, have also fallen flat on my face. I've been to overdraft hell and back and there have been times when I've lost my direction.
In short, I understand the good, the bad and the ugly of being a creative professional and bring that understanding to my Consultancy & Coaching.
What can a Creative Coach do for Business?
— Executive Coaching
— Team Coaching
Comments & Responses