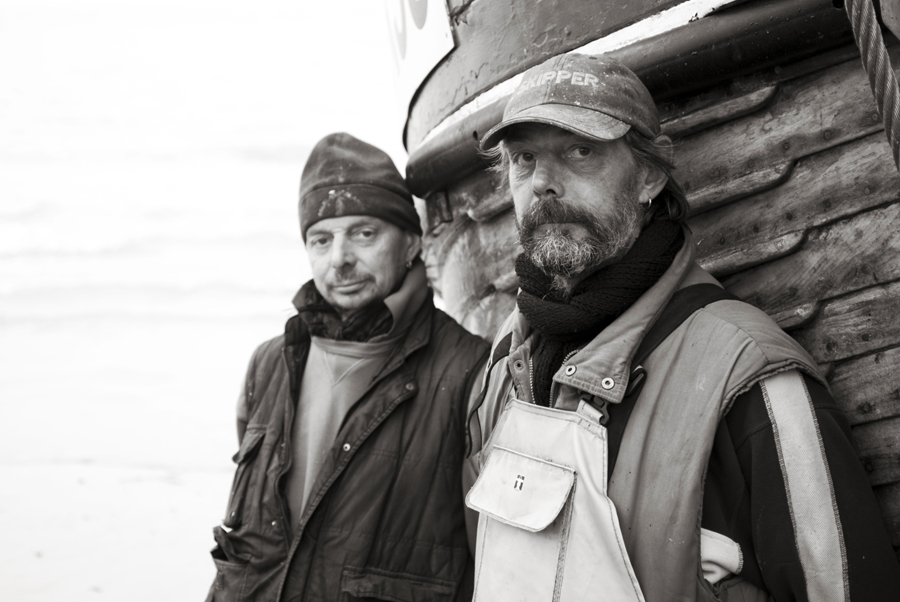 In 1992 I came down from London to document the Hastings fishing community.
Four of those images now hang in the Hastings Fishermen's Museum and were published in the book Hastings Today.
Little did I realise then that eight years later we would move down to Hastings.
I have recently been updating these images, this time with the emphasis on the family connections. There are three main families working and at times it feels like everyone is either someone's cousin, uncle, nephew or in-law!
I'm also documenting the women of the fishing community, who are rarely recognised for all the work they do to keep the fishing industry thriving in town.
"GENERATIONS, HASTINGS' FISHING FAMILIES" EXHIBITION AT THE HOUSES OF PARLIAMENT OPENS JAN 27th 2014